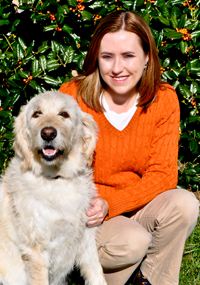 Elizabeth D. Shuler, DVM
Dr. Beth Shuler is a Big Stone Gap native and a graduate of Powell Valley High School's class of 1998.  She attended University of Virginia's College at Wise and received her Bachelor of Science in Biology in 2002. She then moved to Knoxville, TN to attend the University of Tennessee's College of Veterinary Medicine where she graduated in 2006. After graduation she stayed in Tennessee to start her career at a multi doctor practice in Maryville, TN where she practiced for 3 years.  Dr. Shuler then pursued her dream to move home to Virginia and open her own practice.  She did veterinary relief work for a year while planning for Powell Valley Animal Hospital.
Dr. Shuler's scholarly work was featured in a 2006 issue of Veterinary Medicine along with Dr. Karen Tobias. Dr. Shuler is a member of the Virginia Veterinary Medical Association, the American Veterinary Medical Association, the American Kennel Club, Alpha Psi Veterinary Fraternity and the American Animal Hospital Association.
Dr. Shuler currently lives in Big Stone Gap along with her with her husband, Dr. Brandon Tester of Tester Chiropractic, her dogs Maverick and Bristol, and Himalayan cat Sophie. She also serves on the board of directors for the Wise County/City of Norton Chamber of Commerce. She is a choir member at First Baptist Church in BSG and enjoys being with her family in her spare time.  She enjoys yoga, live music, naps and reading and can be found at Bristol Dragway racing mustangs on summer weekends.
—————————————————————————–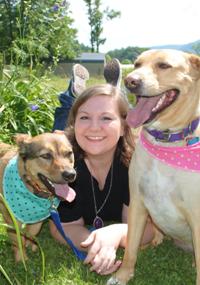 Mandy Vanhook
Mandy Vanhook is a Veterinary Assistant at PVAH. She has a love for all animals. Mandy adores her rescue dogs, Lucy and Shorty. She also enjoys taking the dogs on walks, going on adventures, and riding horses when she can find one to ride. Mandy has a lot of experience with animals in her past; she has shown horses and worked at a boarding facility. She is considering pursuing a degree in Veterinary Technology.
—————————————————————————-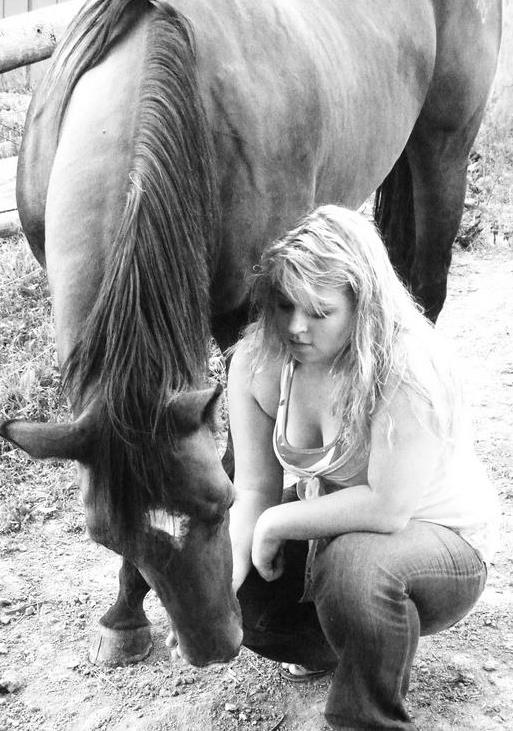 Kendra Chandler
Kendra Chandler is a veterinary assistant at Powell Valley Animal Hospital. She graduated from Powell Valley High School in 2010, and then attended Mountain Empire Community College afterwards. Though she is unsure where life will take her, she intends to pursue a career dealing with animals. Her pets are a large part of her life and include dogs, horses, a rabbit, and a small flock of chickens. Kendra also enjoys being outdoors, hunting, drawing, and spending time with friends and family.
—————————————————————————-
Kelsey Kiser Spears
Kelsey Kiser is a veterinary and office assistant at PVAH. Most of the time, you'll find her up front managing the check in window, speaking with clients on the phone, or lending a helping hand in triage. She likes to spend her free time relaxing with her husband and young daughter. She loves all types of animals, but especially French Bulldogs. She currently has two Frenchies, Lilo and Vie, four cats, and a guinea pig. She is a graduate of Powell Valley High School and has attended various colleges in pursuing her degree. She looks forward to continuing her education and enjoying life!
—————————————————————————-