AS OF MONDAY MARCH 23rd!!!!!
PVAH IS OPEN!!! PLEASE CALL US AT 524-1214
We are continuing to see patients, but are implementing NEW curbside appointments as a service, to help keep you, our patients, and our team healthy while we navigate the current COVID-19 health threat. We will NOT be seeing walk- in appointments. All patients MUST be scheduled in order to maintain a manageable schedule.
Please do not be alarmed as our staff may be wearing protective gear while working.
If you have an appointment scheduled or prefer to drop your pet off, we can come meet you curbside and bring your pet in while you wait in the comfort of your car, minimizing person-to-person interactions for everyone's health. Please call ahead for scheduling all drop-off appointments. We're also providing curbside service for pick-ups of food and medications. Just call us when you arrive and we'll send someone out to help!
Please have all cats in carriers for more secure transportation. All dogs must be on a leash and may be double leashed with our disposable leashes for added security purposes. Aggressive animals that can only be managed with owner restraint may only be seen under extreme emergency situations only.
If you're feeling unwell or have been exposed, please arrange for someone else to bring your pet in. Or if you're not well but your pet is fine and has a wellness appointment scheduled we're happy to reschedule your appointment.
Thank you very much for working with us as we find ways to continue caring for our patients while keeping everyone healthy and safe!
PVAH staff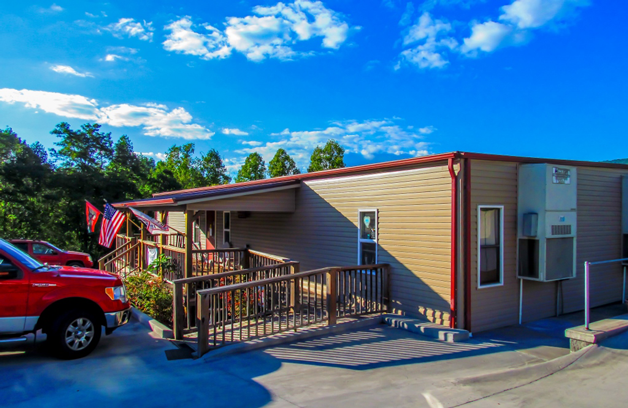 Powell Valley Animal Hospital is a full-service veterinary practice, providing wellness and medical care to pets in the Powell Valley area. Whether your pet needs a routine exam, a vaccination, a dental exam or complex surgery, we are here to help! Your pet deserves only the best, and it is our goal to provide the best possible care to both you and your best friend. We are dedicated to your pet's health and well-being, and we hope to earn your trust through our use of high-quality veterinary care and compassion.
Powell Valley Animal Hospital was awarded the 2013 Business of the Year Award by the Wise County Chamber of Commerce and was voted by the public as "The Best of the Best" veterinarian for 2015 from the Coalfield Progress/Post! Thanks for your support.